by Dr. Robert Coenraads
President, FreeSchools World Literacy-Australia
---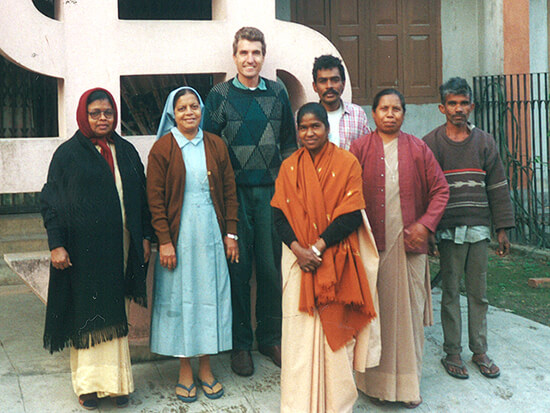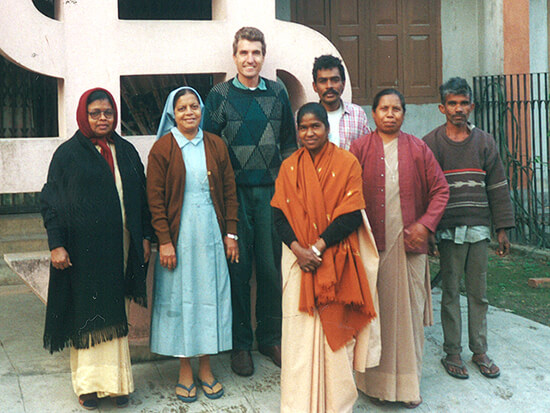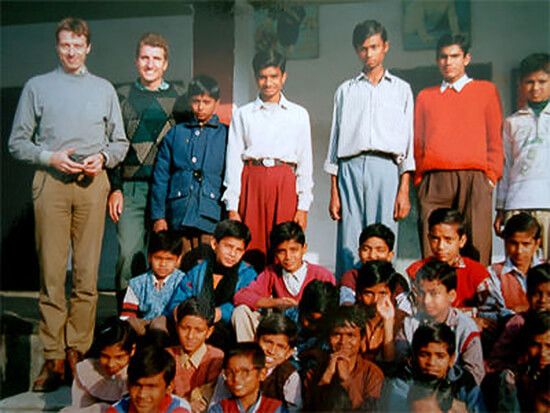 THE FREESCHOOLS CONCEPT was first hatched in 1995 during discussions between Mr. Mark Bloomfield and Sr. Mary Crescence in Bihar State, India, during a time when Mark was involved in various charity projects in India.
The first free school was started at St Mary's Convent School in the small town of Motihari, in Bihar State, India. Here, teaching of some of the town's poor children took place in the school's empty classrooms after normal school hours. Free classes began at 4:00 pm and ran for about two hours each evening of the week, teaching the children the basics of reading, writing, health and hygiene and manual skills such as needlework. These lessons provided the children with the skills to enable them to survive and support themselves in their community. The students were mainly girls who, particularly in this region, are one of the largest disadvantaged and voiceless groups.
At the time there were about 100 students and three teachers. The cost efficiency was startling—a year's education was being provided for each child for under US$15. Sr. Crescence became Mark Bloomfield's contact in India, and was responsible for organizing the students and teachers, and managing the donations from Mark's family in England to run the school.
In 2000, I accompanied Mark Bloomfield on a visit to the Motihari evening school to observe the classes. During this time Mark and Robert also discussed with Sr. Crescence the concept of setting up a scholarship fund to enable poor, but promising, students to be able to attend regular day school and therefore possibly go on to university. Providing such an opportunity of higher education would enable these gifted students to contribute skills to their society in the future in a far greater way—as nurses, doctors, teachers and other professionals. Hence a cycle of uplift through education for the poor is initiated.
On returning to Australia, I began to raise funds in earnest in order to continue the support of the Indian school. These donations helped Sr. Crescence to expand to two schools later in 2000.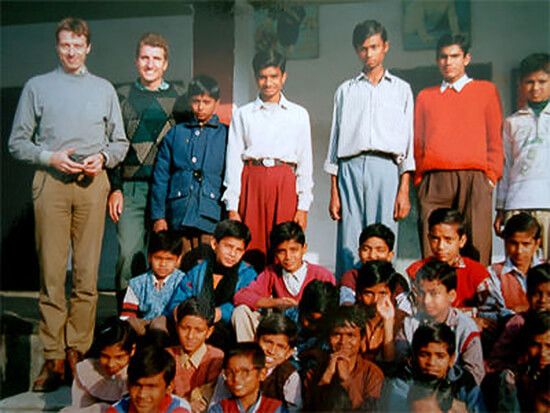 Some images from our 2000 visit to the FreeSchools in Motihari