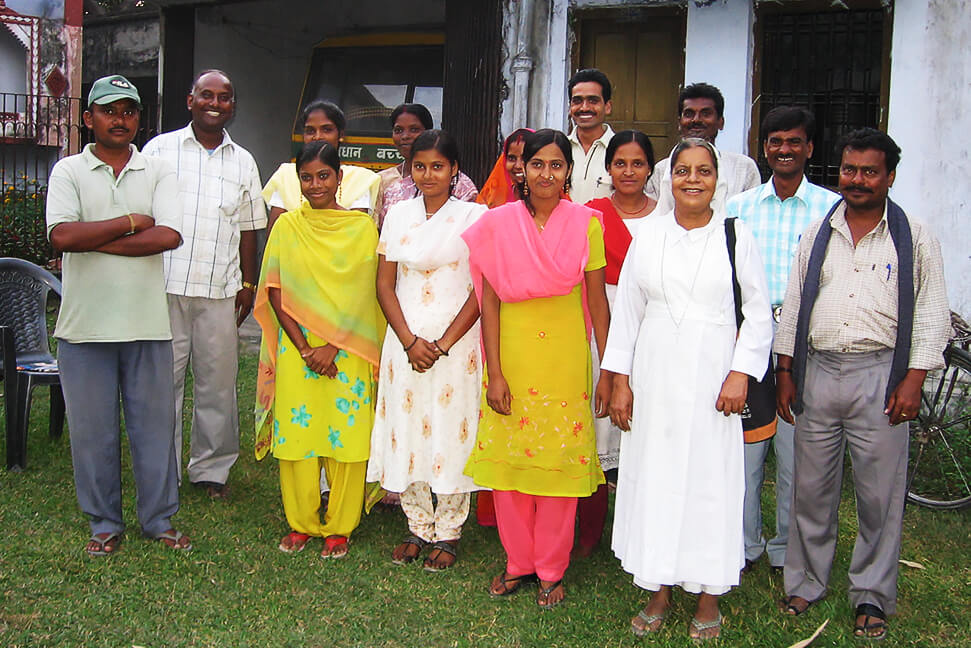 We accept online donations!
This group of Bihar teachers depends on our donations for their salaries.
You can donate safely and securely online.
Tax regulations stipulate that only the country that receives the donation can issue a tax receipt. Please be mindful of which organization you wish to donate to. We are not permitted to transfer funds among ourselves.
The Canadian and U.S. organizations are entitled to issue tax receipts. Our partners in Australia are working on obtaining AusAID status.
NOTE: For the "Covid-19 Bihar Relief Fund," please EARMARK your donation - thank you!!!
Please choose your country: